Welcome to the What Would You Think If Timothy Robert "Timbox" McKenzie Had His Very Own Wiki
Edit
This is the wiki for Timothy Robert McKenzie, more famously known as "Timbox". Feel free to contribute!
Where to Begin
Edit
Check out the sites Timbox frequents: Facebook | Yahoo! Answers | YouTube
Tim's longest running project, you say? Dexter's Odyssey
Video of the Now
Edit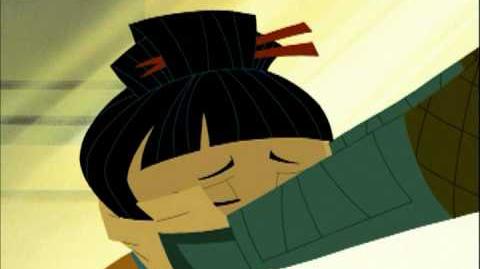 Latest activity
Edit
Ad blocker interference detected!
Wikia is a free-to-use site that makes money from advertising. We have a modified experience for viewers using ad blockers

Wikia is not accessible if you've made further modifications. Remove the custom ad blocker rule(s) and the page will load as expected.